WE'RE HERE AT ANYTIME FOR YOU
At Peter Massey Funerals we have a deep understanding of the emotional stress felt by families during the difficult time surrounding the death of a loved one.
We are available to you twenty four hours a day, seven days a week and we will always answer your call in person.
Peter Massey: +353 87 136 3162
Gillian Massey: +353 86 171 8945
We will ensure that all funeral arrangements, down to the finest details, are prepared and managed in a compassionate and professional manner. We are here for you when you need us.
"Goodbyes are not forever, goodbyes are not the end, they simply mean I'll miss you until we meet again"
ABOUT US
Peter Massey and the Massey family have been trusted for years by the communities of Rathfarnham, Dundrum, Balally, Sandyford and surrounding areas to care for their funeral needs with compassion and dignity.
As members of the Irish Association of Funeral Directors (IAFD), we operate to the highest standards of excellence and expertise.
We know that each funeral service is as unique as the person who has passed away. We can accommodate your family's needs creating unique and meaningful ways to help honor the life of your loved one. We will help you through one of life's most challenging times with dignity and respect.
We receive regular positive feedback from our clients who let us know how much our caring service meant to them. Below is a small sample of some of the recent feedback we have received.
"I am writing to express my sincere gratitude for the kindness, empathy and professionalism shown to myself and my family on the sudden passing of my mum. This was a very difficult time for us and made harder as it was the first family funeral we had to arrange. You and your team made this very difficult time a whole lot easier. We had intended on burying a day earlier until you advised us to take our time, spend it with mum and you were right. Mum looked so beautiful when you brought her home. We were treated with such dignity and respect by all members of your team and for that my family are forever grateful."
"From our first contact with your office to the final goodbye to my dad everything went so smoothly. We were treated with dignity and respect by all your team. My family and I would like to say a huge thank you to you all for the professional service you offered us, not only were you professional in your handling of all, you went above and beyond our expectations."
"Just a short note to thank you so much for your support and help to us in organising our grandmothers funeral. I know she had made the necessary arrangements with you in her home and was very happy to have planned a service so fitting to her. It was a great comfort to all of the family to have such a dignified funeral ceremony."
MEET OUR FUNERAL DIRECTORS
Our experienced funeral directors, Peter Massey and Gillian Massey, are personally available around the clock to ensure every last detail is handled with compassion and empathy.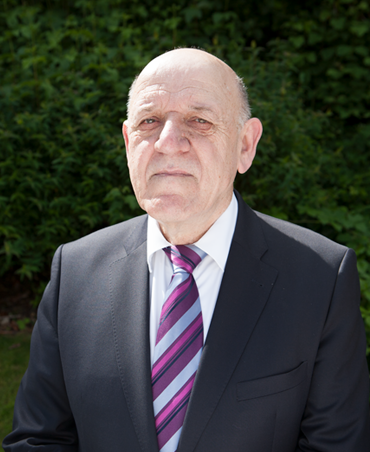 Peter Massey
Director
Peter can be reached at anytime on
+353 87 136 3162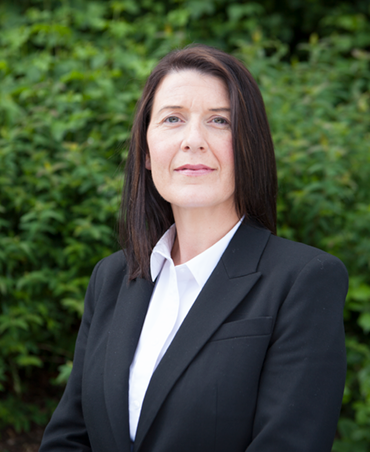 Gillian Massey
Director
Gillian can be contacted at
+353 86 171 8945